Domain Name Services
Establish Your Web Identity.
Your domain name — it's how the online world finds you.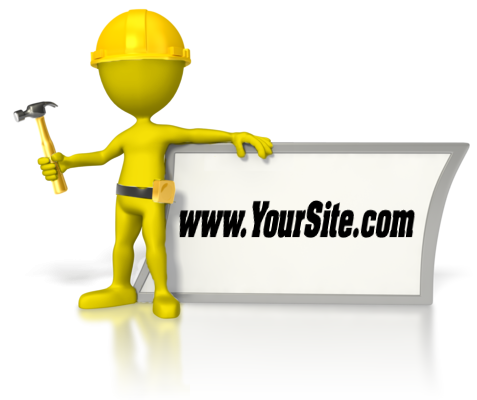 A domain name, or Web address, is an address where you can be found online. It's how you'll express yourself through email or your website and it's what customers think of when trying to find you. (ie. www.yourbusiness.com or This email address is being protected from spambots. You need JavaScript enabled to view it.)
There's no better time than the present to register a domain name and get online. Securing your domain name is smart and easy. If you're not quite ready to build a multi-page website, we can help you publish an Point of Presence Web Page that is accessible with your own domain name and start promoting your company online today. A domain name can also be used to personalize your email address; presenting a more professional image to your customers. Once you're ready to put your business online or establish a Point of Presence Web Page, We can help you build a website and publish it for the world to see.
Also, don't forget to protect your personal information when you register a domain. We can help you to keep your domain registration private which will keep your private contact information out of WHOIS, an online database that makes every domain registrant's contact information available to the public.
Whatever your situation, if there's a particular name that you want, it's good to register it quickly. There's no guarantee that a domain name available today will be available tomorrow.
CALL us toll-free today at (877) 537-9030 to let us help you get your domain established for your business.
Or, if you prefer, simply fill out this form and we will contact you the same business day.